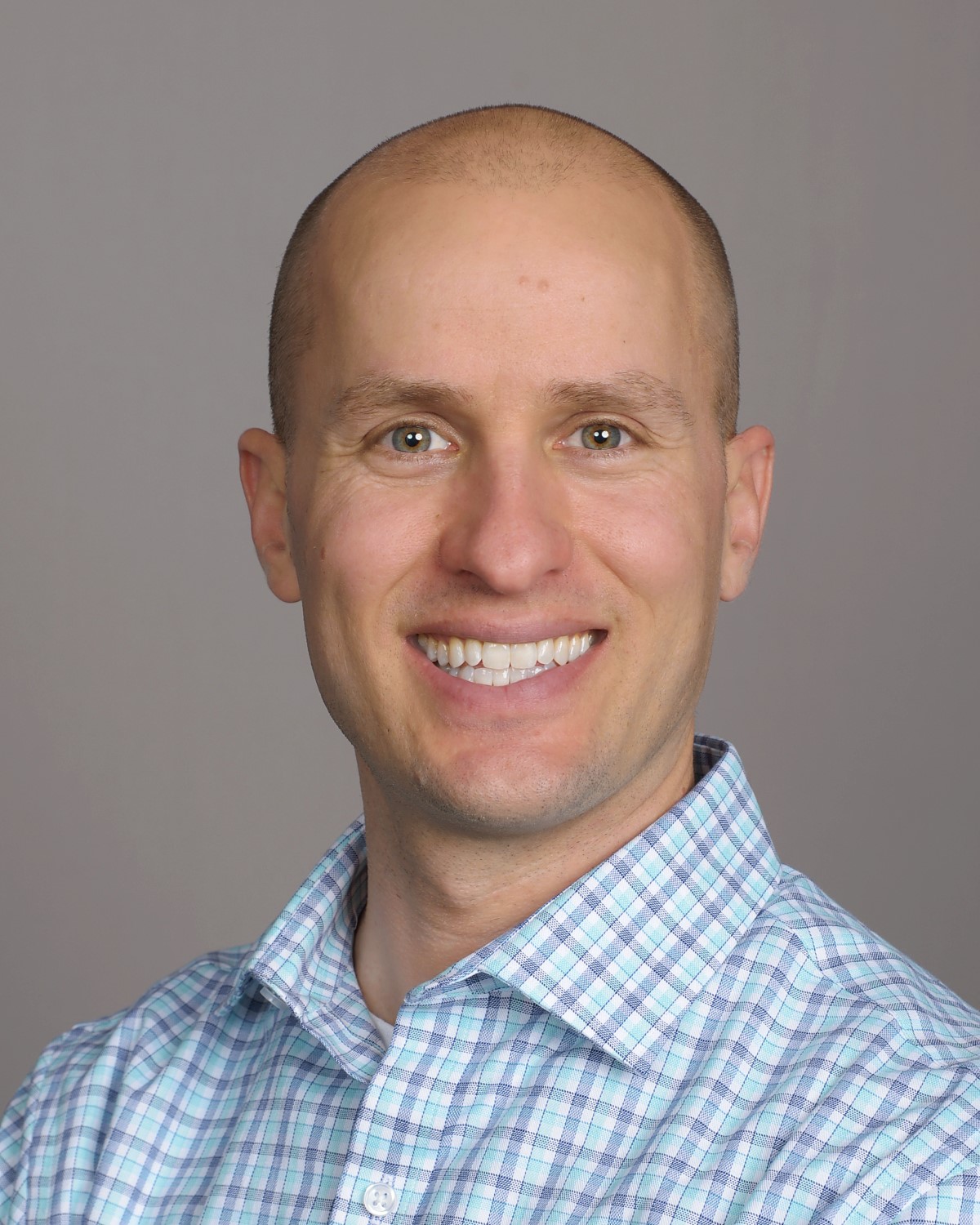 Brian Feroldi has been intensely interested in money, personal finance, and investing ever since he graduated from college. Brian has consumed every piece of financial content that he could get his hands on ever since.
Brian started investing in 2004. In the beginning, he got his teeth kicked in. He gradually got better and his returns improved dramatically after he became a member of the Motley Fool. His individual stock picks have been beating the market's returns ever since.
In 2015, Brian became a writer for the Motley Fool. He has since written more than 3,000 articles on stocks, investing, and personal finance. He has also appeared on hundreds of podcasts and videos.
In 2020, during the height of the COVID-19 pandemic, the Motley Fool launched "Fool Live", a members-only Zoom session where thousands of investors are taught investing lessons. Brian spent more than 20 hours a week hosting Fool Live and helped thousands of individual investors to keep their head on straight during the worst of the crisis.
Interested in my consultation or speaking services?