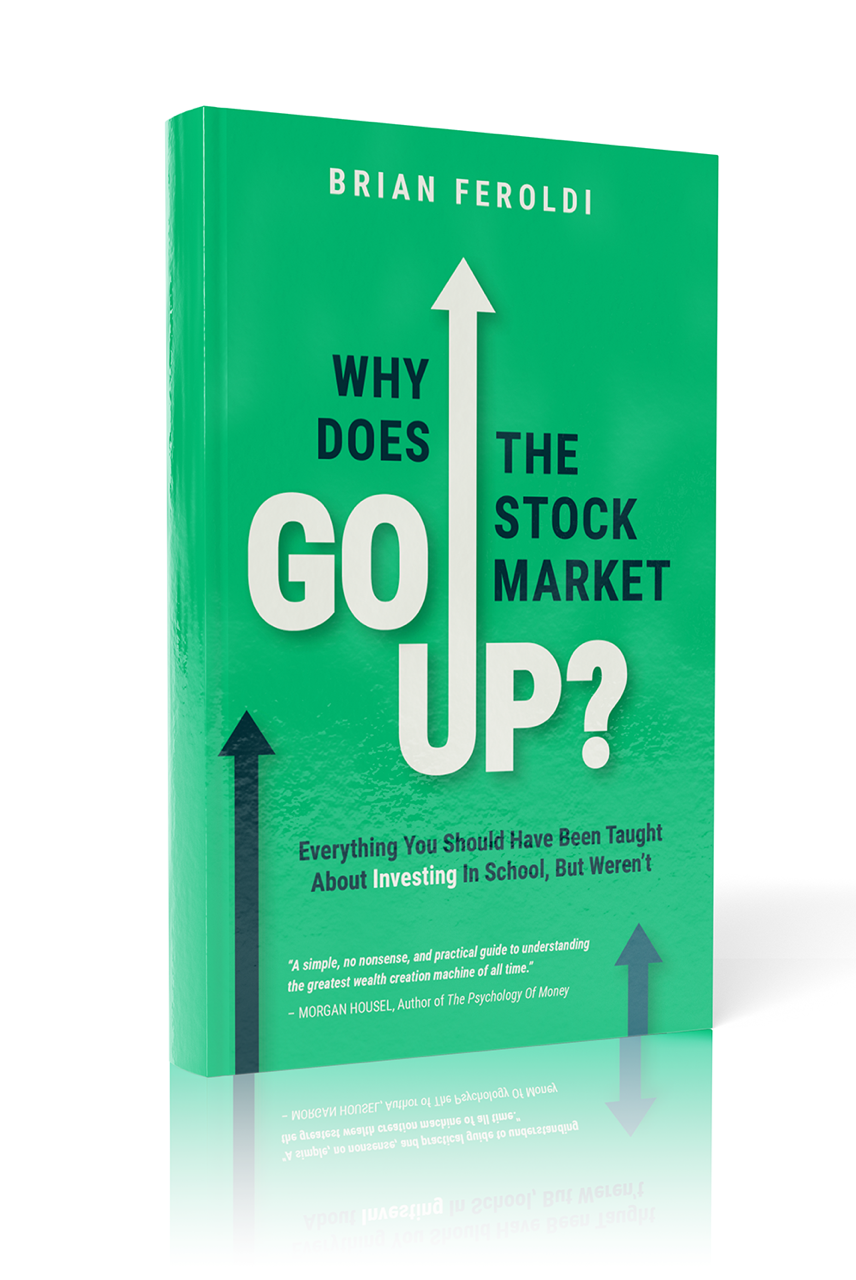 Why Does The Stock
Market Go Up?
Have you ever heard a headline like "The Dow fell 300 points today" and had no idea what it meant? You're not alone! The vast majority of us aren't taught anything about the stock market or investing while we were in school. That's a shame because the stock market is the greatest wealth-creation machine of all time, yet most of us have no clue about what it is, how it works, or how to start investing.
In "Why Does The Stock Market Go Up?", Brian Feroldi demystifies the stock market by explaining what it is and how it works using easy-to-understand terms and simple examples. This book was designed to arm ordinary people with the knowledge that they need to build extraordinary wealth.
Don't Miss Out – Pre-Order Today
When you pre-order your copy before April 4, 2022 you will get an invitation to an exclusive online Q&A with the author, Brian Feroldi, and Jonathan and Brad from the ChooseFI Podcast. Email your proof of purchase to Preorder@ChooseFI.com so we can send you the invitation.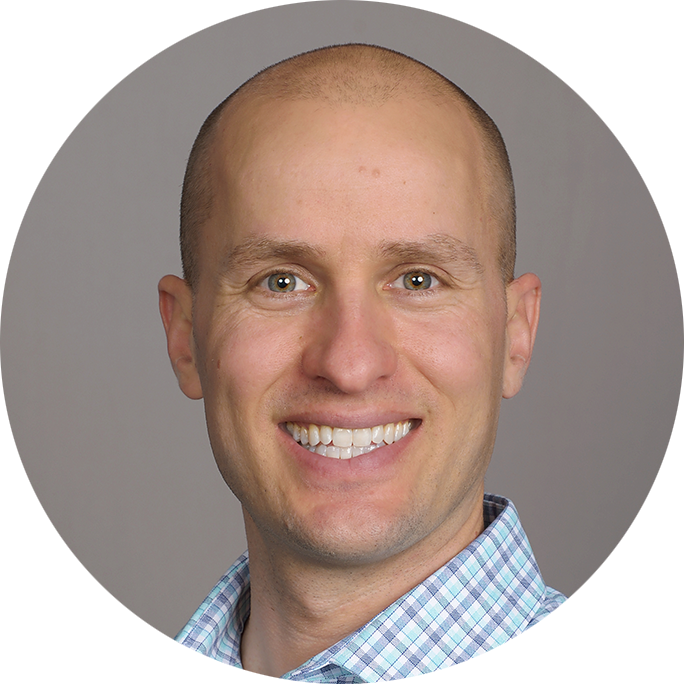 Brian Feroldi is an educator, financial coach, podcaster, speaker, writer, and now an author — which is ironic because he is terrible at spelling and grammar. Weep for his editors.
Brian's mission is "to spread financial wellness." He does so by writing articles for The Motley Fool, appearing on podcasts and live streams, and through a newsletter called Long Term Mindset. He loves to connect with other investors online, especially on Fool.com and Twitter.
Brian has called Rhode Island home for most of his life and has been happily married for more than 15 years. He has three children who bring him tremendous joy and keep him on his toes
Brian's favorite things to do are hang out with friends and family, watch his kids play sports, play games, listen to podcasts, dominate at trivia, chat around campfires, and volunteer in his community
Why Did You Write This Book?
As an avid investor, nothing makes me more frustrated than when I see ads for financial services that make it sound like this is all "unknowable" or "complicated." Really, the stock market isn't all that complicated, but for generations that has been the message to everyone. And, none of this is really taught in school.
If you want to understand investing in stocks and the stock market, Brian Feroldi clearly explains both in his brilliant new book. And you should want to. The stock market is the single most powerful wealth-building tool yet invented. But if you don't understand it, it will leave you bleeding by the side of the road.
JL Collins
Author of The Simple Path to Wealth
A simple, no-nonsense, and practical guide to understanding the greatest wealth creation machine of all time.
Morgan Housel
Author of The Psychology of Money
You can't make great decisions without great information. This is especially true of decisions about something as complex as the stock market. Brian Feroldi delivers a breezy read that deftly unpacks the market. Every page is packed with the information you need to understand how to take advantage of the greatest wealth creation machine of all-time.
Annie Duke
Author of Thinking in Bets & How to Decide
This is perhaps the most clear, easy-to-read explanation of stocks and the stock market that I've come across. If you find stock market jargon confusing or if you worry that stock investing is too technical, start demystifying the process by reading this book. Brian Feroldi uses the example of a hypothetical coffee company to explain, in easy-to-grasp terms, the fundamentals of company valuations, stocks, returns and the overall market. His book is filled with simple, clear explanations that any stock investor should learn. It's simple without being simplistic, and it educates and entertains without any fluff.
Paula Pant
Host of the Afford Anything podcast and founder of affordanything.com