Sponsor the Long Term Mindset Newsletter
Long Term Mindset is a rapidly growing weekly newsletter. Each issue is sent to more than 80,000+ weekly readers and contains: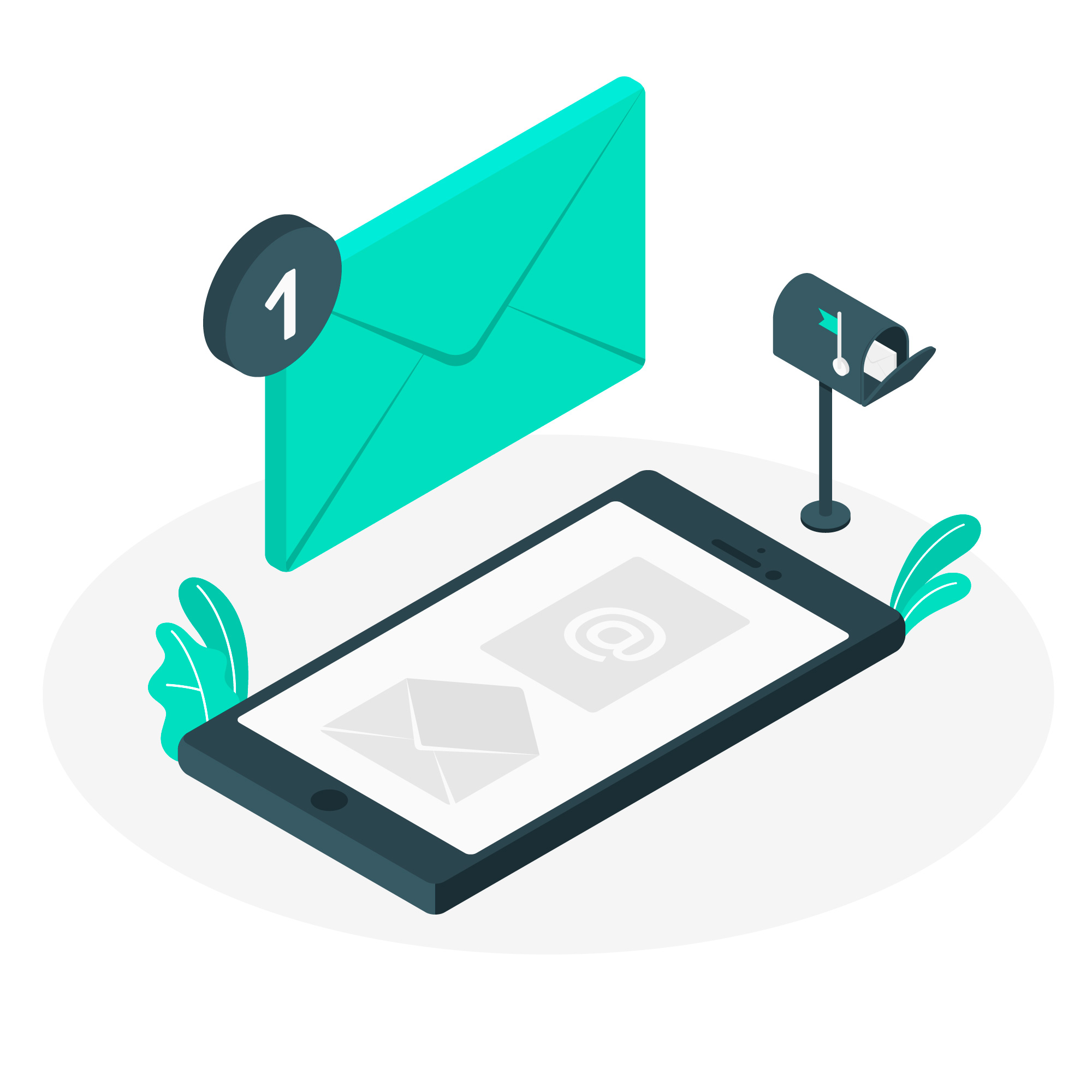 Here are a few details about the newsletter:
I'm only interested in working with brands that I strongly believe will have a positive impact on our readers. I have a strong preference for partnering with products and services that I use myself. At this time, I'm not accepting sponsors that sell ingestible products (food, drinks, supplements…etc).
My newsletter is part of the ConvertKit Sponsor Network, so all inquiries will be handled by the team at ConvertKit. Fill out the form via the button below to learn more.